March 19, 2015
Apple Watch: Is it Fool's Gold?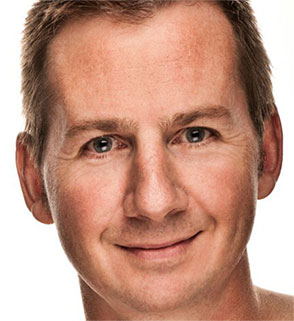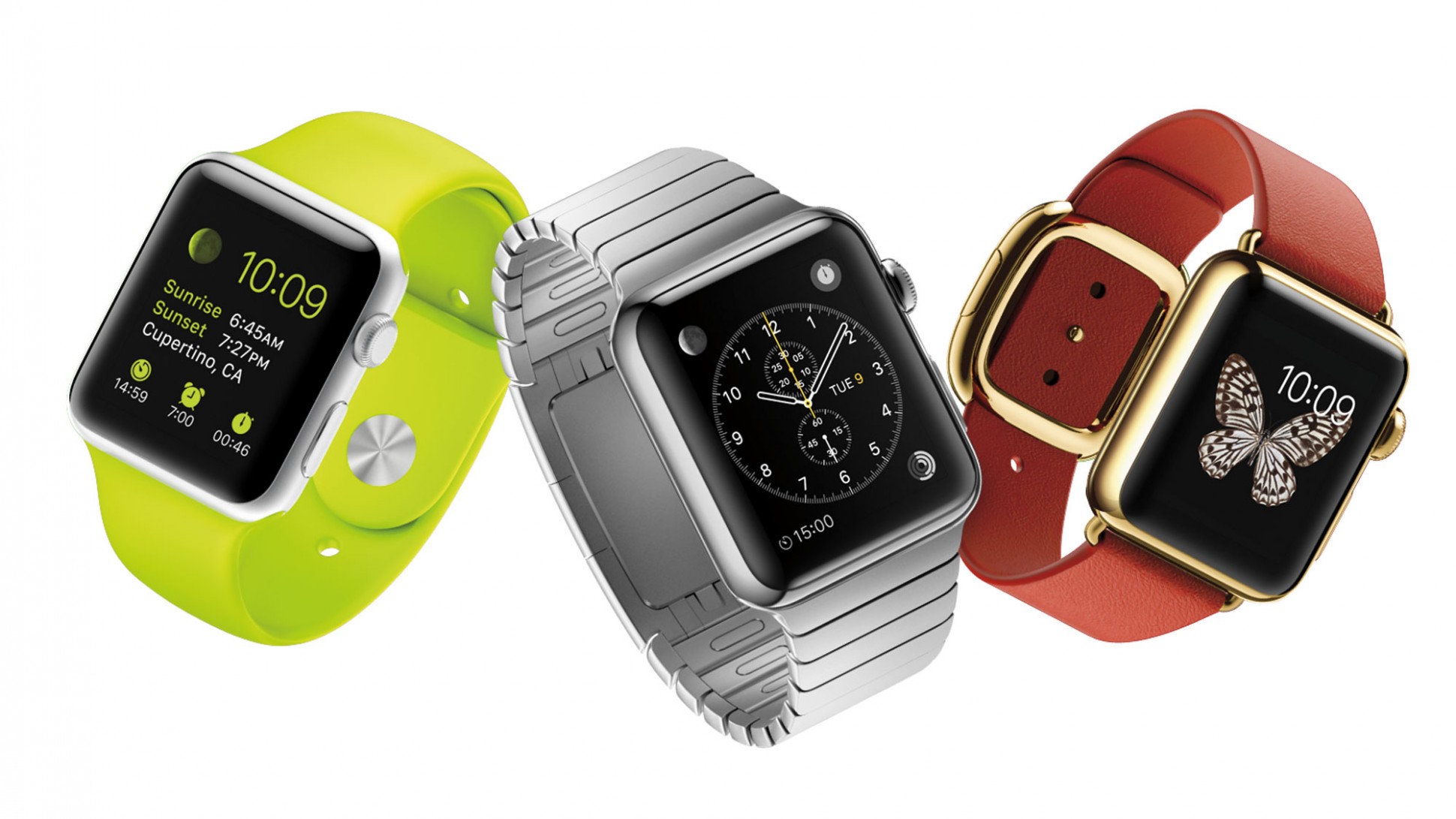 Friends and clients know that I am BIG into all things Apple. I'm often asked for my opinion before a visit to the Apple store—and the first person called when people can't connect to their network.
The Apple Watch has created such a buzz that I thought I'd do a little research. And what I found out surprised even me.
1. The Apple Watch really doesn't have a "killer" application
The Apple Watch Sport is the basic model version that starts at $349—which means in Canada it will (likely) be $399. The stainless steel version of the Apple Watch begins at $549 (or likely $650). According to a recent Forbes article, the Apple Watch doesn't currently have a "killer" application—and is only marginally better than a smartphone.
2. The Apple Watch Edition is EXPENSIVE
The solid gold version of the Apple Watch Edition has a whopping price tag between $10,000 and $17,000 US! What makes the Apple Watch Edition so super luxurious is that it comes with a solid 18 karat gold case. But how solid is it?
3. Don't be fooled by the Apple Watch Edition
For the launch of its newest "wearable", Apple has patented a process to make 18 karat gold harder, more durable and of course, scratch resistant. I mean, who (other than Apple) DOES that?
What Sir Jonny Ive doesn't mention…
The actual amount of gold that Apple puts into the manufacturing of each gold case is considerably less than what's typically in 18 karat gold—almost 43% to 53% less. This under-weighting will translate to a tidy $7,800 profit for Apple for each $10,000 Edition watch sold. Read more about Apple's metallurgical shenanigans here.
Hope Verdict: To buy or not to buy?
So will Michael Hope be lining up to buy the Apple Watch when it comes to Canada?
Uh, no. And here's why:
In Canada, Apple Pay is at least two years away. Two years! This slow arrival—together with a lack of available decent apps—are enough to make me wait for the Apple Watch 2.
As for the Apple Watch Edition, unless I was completely rolling in dough, I could NEVER imagine spending $10,000 USD on a watch that will be obsolete in three years (along with my laptop, iPhone and iPad)—and especially if the Apple Watch is not worth its weight in gold.
I'm now waiting for the soon-to-be-released Apple Car.