February 25, 2015
Conrad Black: Don't judge a book by its cover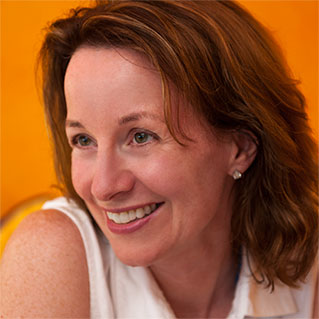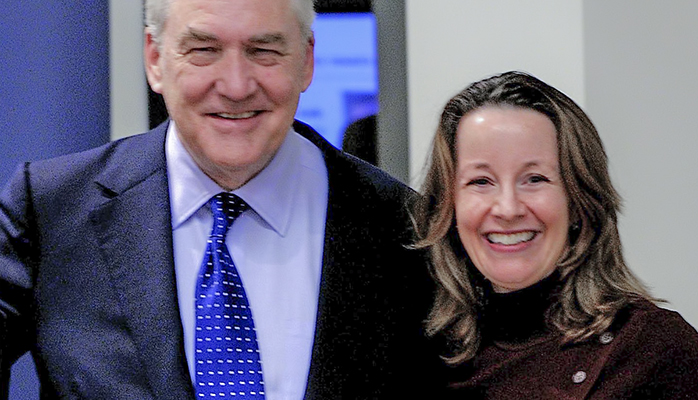 When I arrived at Conrad Black's book signing reception, a Toronto Public Library organizer tapped me on my shoulder. Would I like to be introduced to Conrad Black?
Would I like to be introduced to the acclaimed biographer, famed financier and aristocrat? Was this a good time to meet the former media baron who served a three-year jail sentence in the US for mail fraud and obstruction of justice? Yes please!
I held out my hand and said, "Pleased to meet you, Mr. Black." I held my breath, kicking myself for not addressing Lord Black by his proper title.
Black smiled warmly, not seeming to notice (or mind!) my "lordship" faux pas. We chatted about his book signing in Vancouver, how he keeps track of his research, and why Canadian history is such a hard sell. Check out my LinkedIn post I Had a Nice Chat with Conrad Black for more details.
The truth is this: I had (have) not fully digested Black's book, Rise to Greatness: A History of Canada from the Vikings to Present. While I'm certain that deep inside Rise to Greatness there are countless nuggets of Canadian history — many if not all of these content gems get lost in the 1,106 pages of names and dates.
3 Content Strategy Fixes for Conrad Black
The success of any initiative — whether you're writing a historical novel or developing a new website — lies in the minds of your audience and whether or not you can command their attention. If your audience doesn't get your message in a memorable way — and really buy into it — then everything else is academic. Case in point: Lord Black's Rise to Greatness. There are 3 fixes that would go a long way to making Black's book a more engaging read:
FIX 1. Team up with a content strategist
Canadian history has always been a hard sell. There is no substitute for storytelling, and Black does not do narrative very well in Rise to Greatness.
A content strategist would help Black:
-       Communicate more effectively to his audience
-       Disseminate his research strategically
-       Transform his content into something that resonates with his readers
FIX 2. Combine graphics with clear writing
While it's important to include detail in your writing, too much can kill it. Great graphic design combined with clear and concise writing definitely go better together. Check out our portfolio to see some great before & after case studies.
FIX 3. Know your audience
During the book-signing event, a young woman bravely walked up to the microphone and, in front of the 1,000+ crowd, asked Black, "why did you ignore the contributions of Canada's First Nations in your book?"— a critique held by many.  Black answered the question beautifully, respectfully, while acknowledging the indigenous contribution.
However!
A trusted content strategist would have understood his readership really, really well — so well, in fact, that the strategist would have  preemptively anticipated this woman's reaction and tweaked the title of his book accordingly.
In fact, many people say Black mistitled his book "Rise to Greatness" because it is more of a political essay than "a history of Canada from the Vikings to present". Do you agree? Tweet #conradmblack