March 16, 2015
Facial recognition: The privacy tradeoff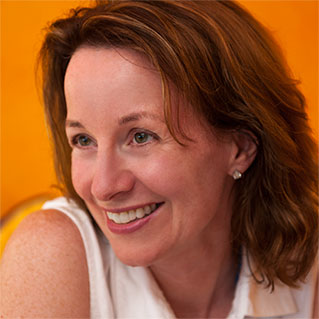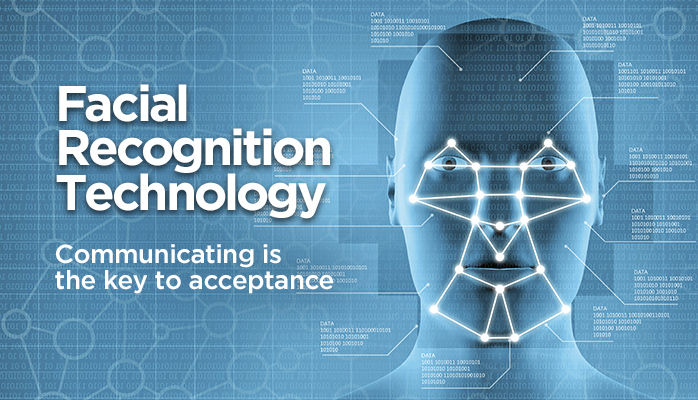 Facial recognition technology is taking the world by storm. In fact, it's soon making its way into a Canadian health club. And not every club member is enthused.
What's the big deal anyway?
As a society, we're becoming used to the idea of giving up some privacy in exchange for something. A few examples:
Loyalty cards: I have a Shoppers Drug Mart Optimum Card. I signed up to earn points and discounts—in exchange for letting Shoppers track every item I purchase.
Social media: I am one of 1.35 billion people with a Facebook account—freely giving up personal details and opting in to Facebook's facial recognition capability (unless I change this in my preferences).
Facial recognition technology: the privacy/value tradeoff
Facial recognition software in the hands of business raises privacy concerns for many customers—and, as it turns out, for some health club members too.
The health club's value position goes something like this:
Isn't privacy a small price to pay for a safer and member-focused health club?

Wouldn't it be better if all members paid their full, fair share for the club services they use?

Wouldn't members prefer to be able to enter areas (like the gym or pool) without having to show an ID card?
Not so much!
Apparently, just over 25% of the club's membership has volunteered to participate in the facial recognition program. Why aren't more members lining up at the photo booth?
It's a matter of trust: Facial recognition technology has advanced, yet the use of stored personal data remains largely unregulated and unmonitored. Many members are concerned that this has the potential to impinge on their civil liberties.

Privacy costs outweigh value: Privacy advocates worry that the club may be tempted one day to compile other, more personal member data—beyond "services used" and "member access" to be collected initially.

It's creepy: Is Brave New World here? Will Big Brother soon track every rep, pedal stroke and downward dog, using the newly installed digital signage and surveillance cameras scattered throughout the club?
Figuring out the privacy/value tradeoff
Facial recognition software is here to stay. So how can the health club get its members onboard with this exciting technology? Making it mandatory is a surefire way to raise member ire.
In my view, the health club needs to communicate clearly, concisely and openly both the value AND the risk of the facial recognition software from the member's perspective.
A penny for your privacy
The health club might consider offering members a compelling privacy/value tradeoff that's seen as a fair exchange. According to Chris Taylor and Ron Webb in their Harvard Business Review editorial "A Penny for Your Privacy", this requires the club to do some homework:
What does the club gain ($) from the technology? What's the business case? (Be transparent and include all costs)
How does #1 align with members' expectations and the degree to which they feel comfortable giving up their privacy? (Ask members—and really listen to their concerns)
How do #1 and #2 match up?
What price is the club willing to pay for members' privacy?
At what price will you be lining up at the photo booth when facial recognition technology comes to your health club?