July 24, 2017
How to Attract a Millennial's Attention – And Keep It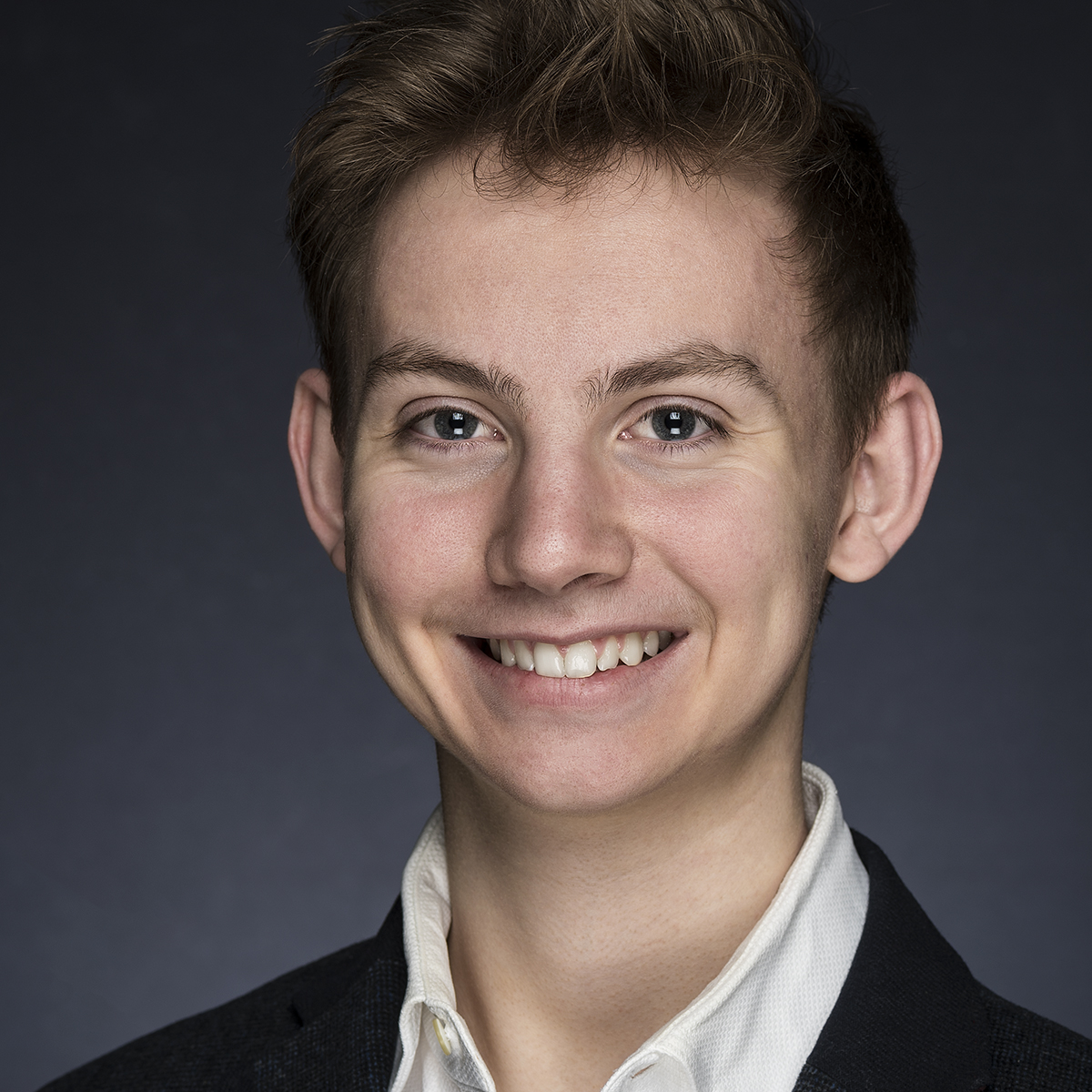 Full Disclosure: I dread checking my email. My inbox is filled with questions to be answered, reminders of unfinished tasks, spam traps nagging to be emptied, newsletters to read and online catalogues to peruse – it can be exhausting. Email feels like such a chore.
And with years of different social media channels competing for my attention, I've built up immunity to alerts. No longer do I react when I hear that familiar tone or feel my phone vibrate. When I see that red button on my email app reminding me I've got messages I haven't read, I close my phone and half-heartedly promise myself that I'll look them over tomorrow.
Millennials: It's not just me
I know countless people my age that sleep through their alarms and change the sound regularly just to make it out the door on time. Then there are the people that open emails just to get rid of the annoying button notification, but never actually read it or go back to it.
Millennials are the largest generation, and we're flooding the workplace. When you've got an important message to send, how are you going to guarantee that we'll see it?
SnapComms: Better Than Email
SnapComms is a software that makes internal communication a stress-free task. It allows employers to convey their messages through a variety of channels. Another great feature of this software is that these alerts can be pre-scheduled and configured to target different groups of employees, depending on the needs of the campaign/message at hand.
When you send out a message, you can be sure that your employees will notice it, since message recurrence can be tailored to repeatedly "nudge" users until they acknowledge and click on the appropriate link. This software even allows you to keep track of who has clicked on your messages and who has not through their message validation options and reporting.
Internal Communications Tools: A sampling
Here is a sampling of communications that come across my desktop every day:
Desktop alerts – These are near impossible to overlook. It displays the message directly on screen and keeps notifying the employee even after they've read it!
Scrolling tickers – Scrolling tickers demand to be seen. They can be set to run continuously, and urgent ones will display over top of applications in display mode.
Screen savers – When an employee's computer has been idle for a set amount of time, your message will project on the screen. You can't miss it!
Wallpapers – This will be the first thing your employee sees when they turn on their computer at the beginning of their workday. Talk about prime real estate!
Have I piqued your interest yet? Good. Click here to learn more about SnapComms, and comment below if you have any questions!