July 14, 2017
The Panic Button: An Unfortunate Tale of Necessity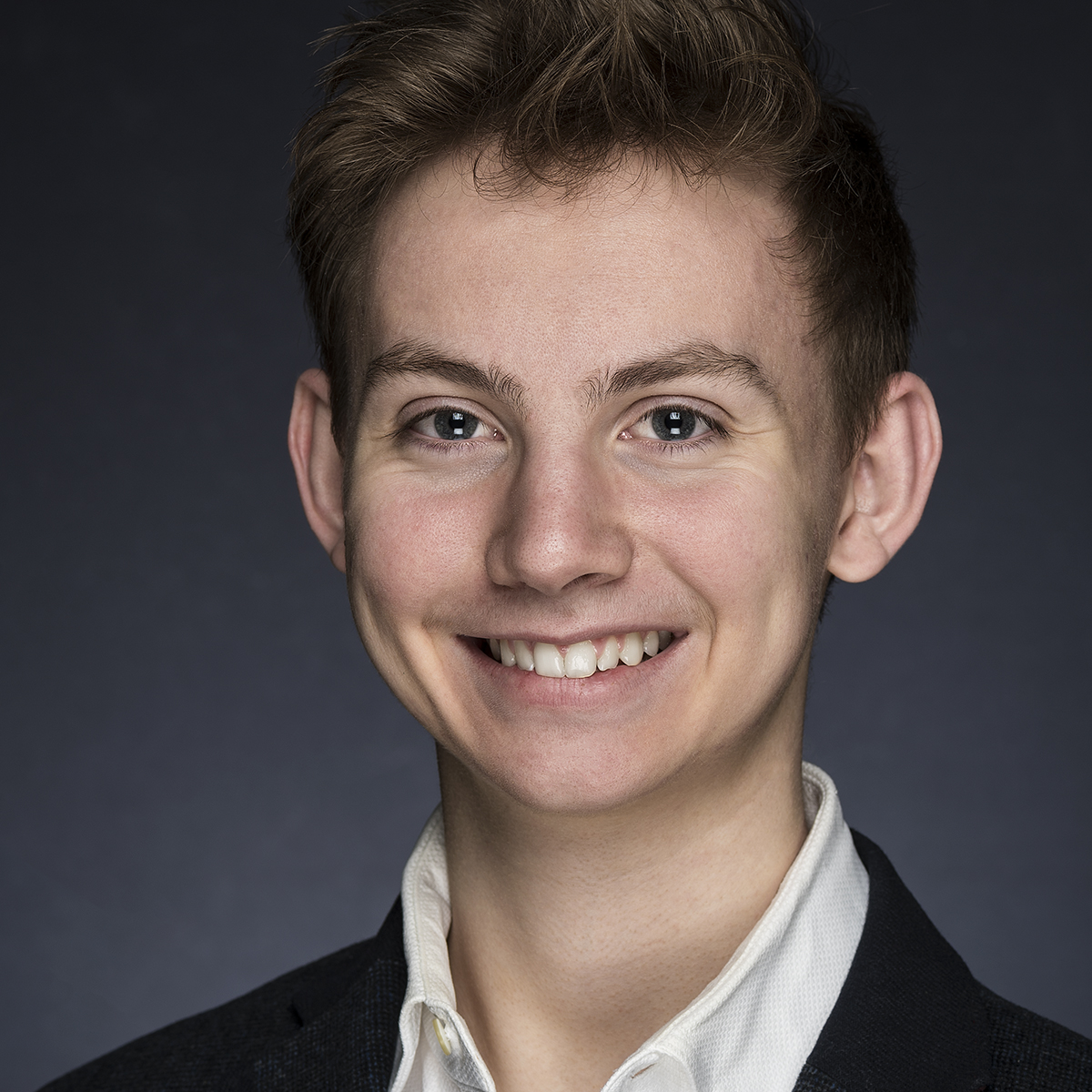 ICYMI: I'm part of the Customer Experience Team for SnapComms here in Canada. We resell a software that makes internal communications a breeze. However, the story behind one of SnapComms' new features is laced with tragedy.
In light of the recent GOP shooting, it's becoming increasingly apparent that SnapComms' new Panic Button feature is becoming less of a precaution and more of an unfortunate reality. We now live in a world where a Congressman can't practice for a charity baseball game without endangering his life.
Here's how SnapComms fits in 
SnapComms allows employers to send out messages to employees using a variety of different mediums. There are desktop alerts for important policy changes, scrolling tickers to share company & team performance updates—and then there is the Panic Button.
The Panic Button was specifically designed for times of duress
The Panic Button was developed at the request of a few of our US clients who felt there was a growing need for such a tool in their workplaces.
As 

business.com

 reports, more than three million workers were injured in the wake of workplace emergencies in 2010
The Panic Button function instantly displays emergency alerts across employees' computer screens, mobile devices and large display screens in communal areas, overriding all other applications being used at the time. This way, staff are quickly alerted to any developing crisis. Furthermore, the panic button is the only tool in the SnapComms tool suite that enables users to send out messages.
Because of the panic button, employers are able to minimize threat and manage emergency situations. As the old saying goes, we hope for the best but prepare for the worst. With SnapComms, employers can be sure that they're prepared, come what may. Interested in learning more about SnapComms? Drop me a line below!