June 3, 2014
SEE US at the SNAPCOMMS BOOTH & GET YOUR HEADSHOT AT IABC 2014 — FREE!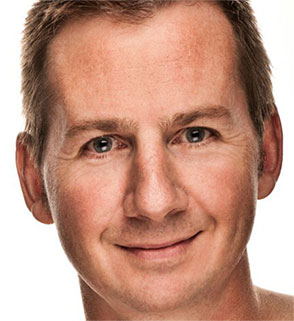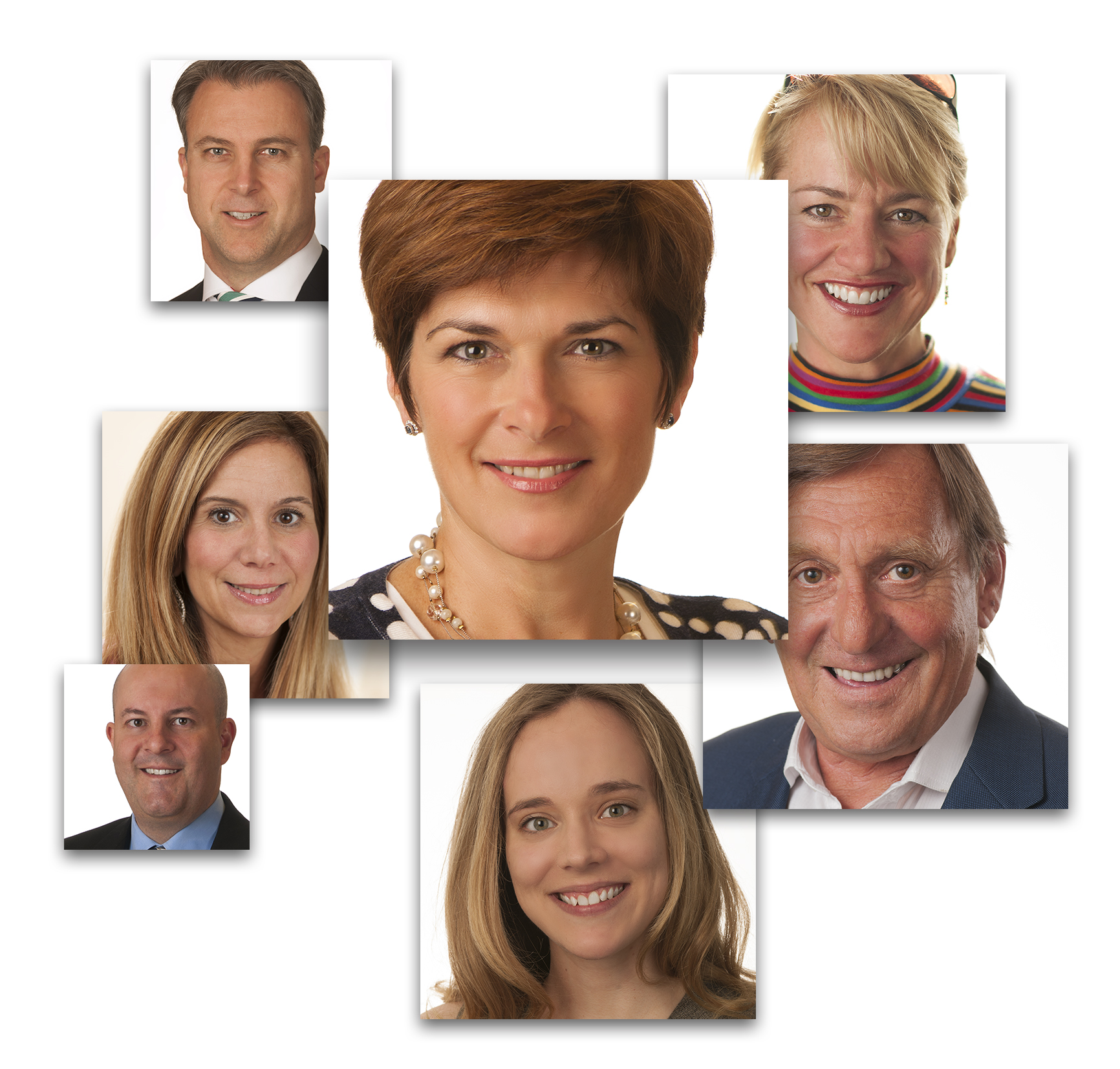 Take a good look at your photo in LinkedIn. Would you describe it as professional? Or is it, "the only one" you've got?
In LinkedIn, I commonly see shots of women in a strappy or strapless dress, cropped at the shoulder, where they literally look naked.
I see shots of people with their spouse or partner cropped out.
I see blurry shots; and shots of people looking sweaty and if not drunk, clearly after a few drinks.
I also see a bunch of shots where someone has taken your photo while you're standing up against a wall—fluorescent lights, shiny forehead and sunken eyes, yellow from bad white balance.
Your first impression is key. Your headshot needs to be a professionally lit, captured, processed and finished, professionally cropped image that gives the desired impression to your future client, employer, or colleague: "I'm a professional person".
Also, a properly cropped headshot shows you have nothing to hide; that you're a forthright and trustworthy person. You are, right?
I'm going to be exhibiting at the SnapComms booth at the IABC 2014. I'll bring lights, camera and capture you in action. Come over and get a FREE, professional headshot. I have shot hundreds of others just like you at similar conferences, and I'll be offering you the same chance this year at the IABC. Why not?
I know what you're thinking. Believe me, I've heard it before (hundreds of times):
1. I hate having my picture taken!
2. Is that a skinny lens?
3. Do you use Photoshop?
But when they you the first couple of frames on the back of my camera, I bet you'll be converted! See you at the IABC 2014!