June 3, 2014
ENGAGE. TRANSFORM. IGNITE — SEE YOU AT IABC 2014!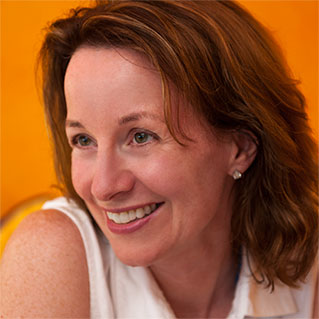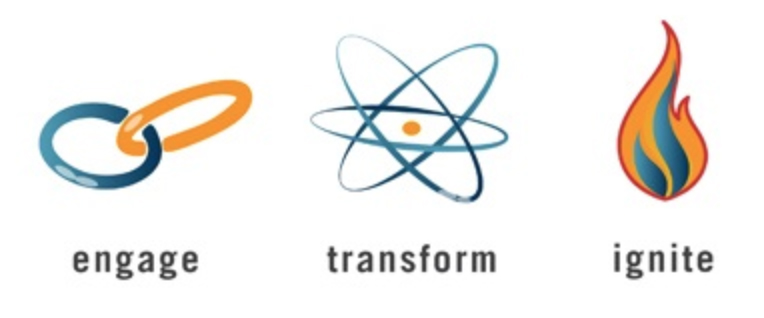 Engage, transform and ignite are the three buzzwords associated with IABC 2014, hosted at the Sheraton Centre here in Toronto on June 8-11.
And that's where HOPEandHOPPEN is going to be — yes, we'll be there on Sunday, setting up our booth! We'll be exhibiting SnapComms employee engagement tools to the leading communicators at IABC 2014.
Have you checked out the IABC conference highlights? Mike Walsh (@mikewalsh) will be making the opening address Sunday evening, and I'm thinking this is one talk you won't want to miss. Mike is CEO of Tomorrow, a public speaker and futurist. He's one of those rare visionaries who can spot the latest technologies or global trends a mile away — and then find a way to market to it.
Mike, we're hoping to get SnapComms on your radar as an employee engagement solution for the 21st century. If we're not there already, we definitely should be!