October 19, 2015
Toronto Raptors: What's the "it" factor?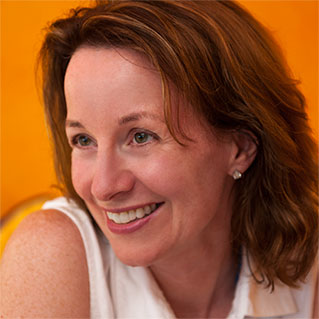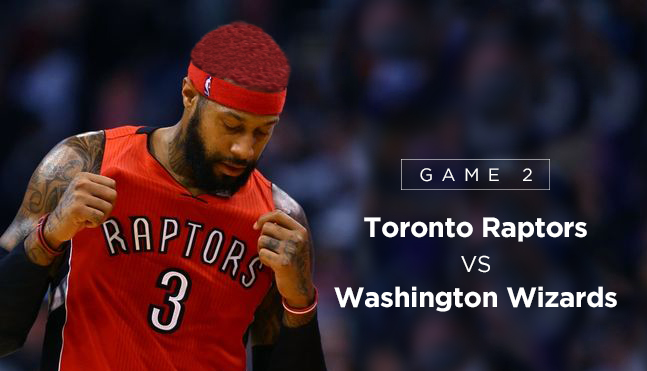 I was one of thousands of disappointed, die-hard fans who witnessed the Toronto Raptors being trounced by the Washington Wizards in Game 2 at the Air Canada Centre.
All-star Paul Pierce of the Wizards foreshadowed last year's 7-game series' outcome. He suggested the Toronto Raptors did not have the "it" factor to win. The Raptors proved Pierce right. I've never seen my beloved Raptors play worse.
Yet I stayed to the bitter end of Game 2′s fourth quarter. What was the "it" factor that kept ME — the ardent Raptor fan — engaged in the Raptor brand? And, what keeps me coming back for more game-losing disappointment THIS YEAR???
Was "it" the Toronto Raptors playoff atmosphere?
At Game 2, I saw passionate Raptors fans escape their normal daily lives and social inhibitions — especially when voicing their displeasure about James Johnson's lack of playing time.
James Johnson was the Raptors' red-haired, tattooed big man. He was hired to help guard big wing players, like Paul Pierce. For some reason, Raptor Coach Casey decided not to give Johnson any minutes in Game 1. Not a one.
As the Wizards were splitting the game open (again) in Game 2, the ACC crowd chanted, "We want James". There was one EXTREMELY vocal fan sitting directly behind me whose voice carried all the way to the Raptors' bench. He was so loud that coach Dwane Casey's wife, Brenda, approached the disinhibited fan. She begged him to stop heckling her husband.
Was "it" an emotional escape?
According to Adam Sternbergh in his article The Thrill of Defeat for Sports Fans, professional sports allow us to feel real emotional investment in something that has no actual real-world consequences.
Sternbergh reasons that like other sports teams, the Raptors will spring up again same time next year, unharmed. As will Raptors fans. In fact, the inevitable Raptors collapse last year "should be treasured, even more than the improbable victory." 
Or was "it" both?
I think Dallas Mavericks owner Mark Cuban (@mcuban) explains "it" best. Cuban says, "We are not in the business of selling basketball. We are in the business of giving [fans] a chance to create shared experiences."
The power of shared experiences
Shared experiences transcend the Air Canada Centre and play a large role in successful communications.
Few successful communicators today would recommend a controlling, one-way flow of communications to reach target audiences. Nobody expects Raptors fans to sit quietly in their seats.
Not even Brenda Casey.
Instead, communicators are moving to a shared experience where consumers and other stakeholders enjoy a say in many aspects of the products and brand dialogue — thanks to social media platforms  that create and allow for engagement, loyalty and ambassadorship.
I bet Masai Ujiri, the General Manager of the Raptors, wants fans to be engaged in Casey's player substitution strategy. The louder, the better.
Understanding the power of leveraging influencers (Raptor fans) to become brand stewards is a key domain for successful marketing campaigns. Just ask Mark Cuban.